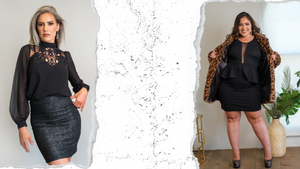 BYRKA
BYRKA, based in Los Angeles. We are manufacturers focusing on curvy women. Our sizes are regular and plus size. We offer custom models or larger sizes such as 4x, 5x, 6x upon request. We ship within 1-3 days and pre-order 5 days or less. This company was born with the desire to dress women of all sizes, highlighting the shape of their body, whatever its proportion.

We want to make sure that every style we design for our customers brings satisfaction, comfort and safety when dressing them!
BYRKA FREE SHIPPING
FREE SHIPPING ON ORDERS OVER $49.00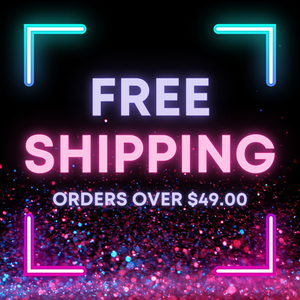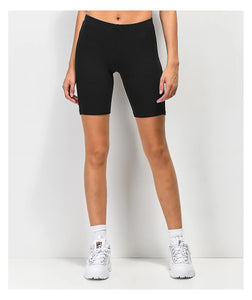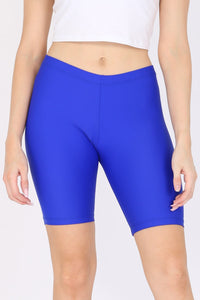 YOUR COMFORT IS OUR GOAL
We personalize your garments, and we can alter them so that your clothes are ready to wear with a minimum extra cost. Custom heming, length sleeves, length skirts.
Mention the desired length of your garment by sending us a text message or an email with your order number and we will send it to you as you need it.